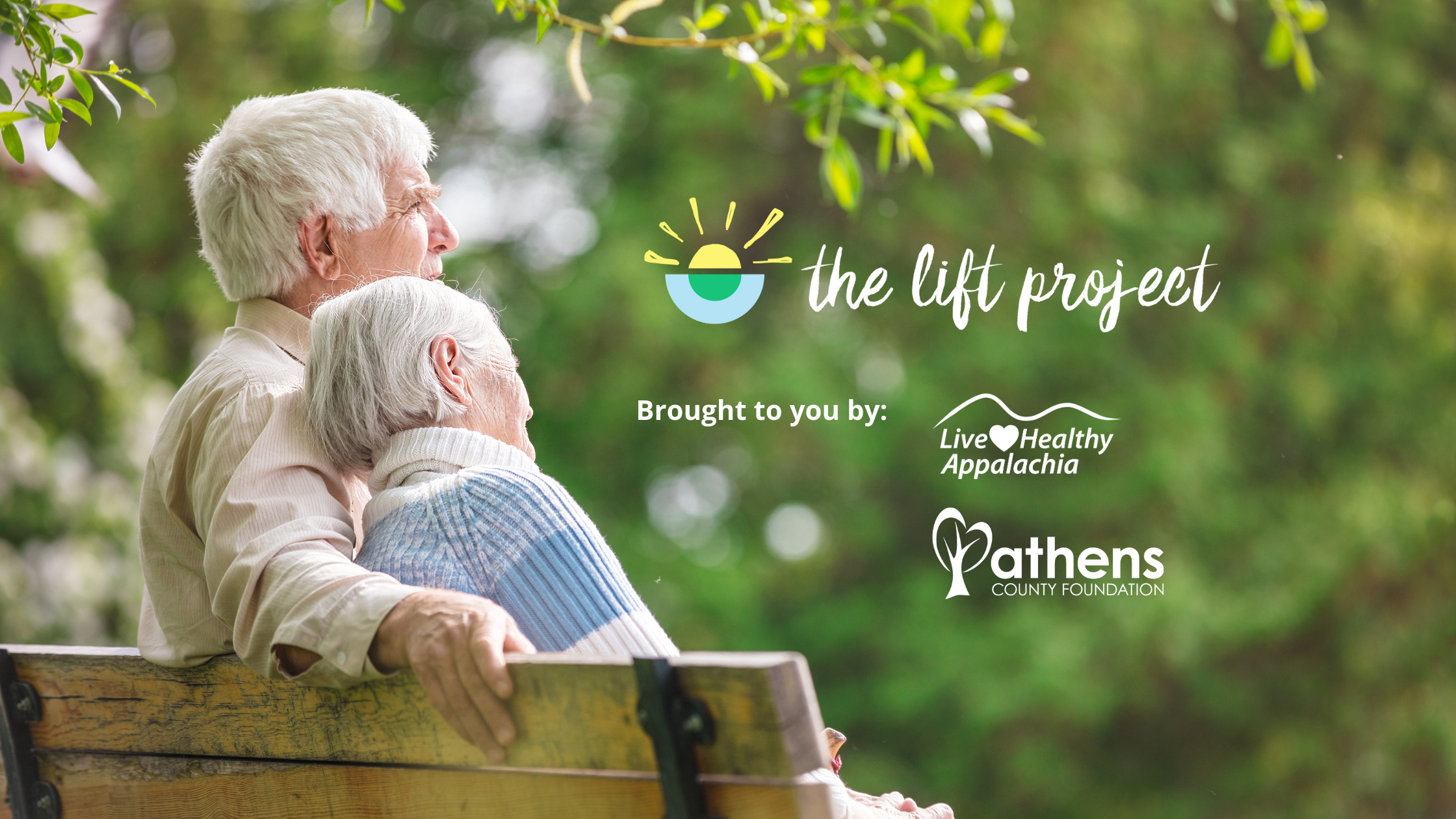 The Lift Project is an educational adventure designed to help you live more. The Lift Project involves 10 fascinating lessons that take you on an educational adventure. Each lesson introduces a scientifically proven way to lift your mood through nature, nutrition, physical activity, happiness, stress, sleep, and more!
Classes will be held every Wednesday at 12 pm from June 15th-August 17th.
Save your spot now by calling Jacob at (740) 856-6100 or by sending an email to jacob@livehealthyappalachia.org
COST:
$10 PER
PERSON
Live Healthy at Home Meal Kit Fundraiser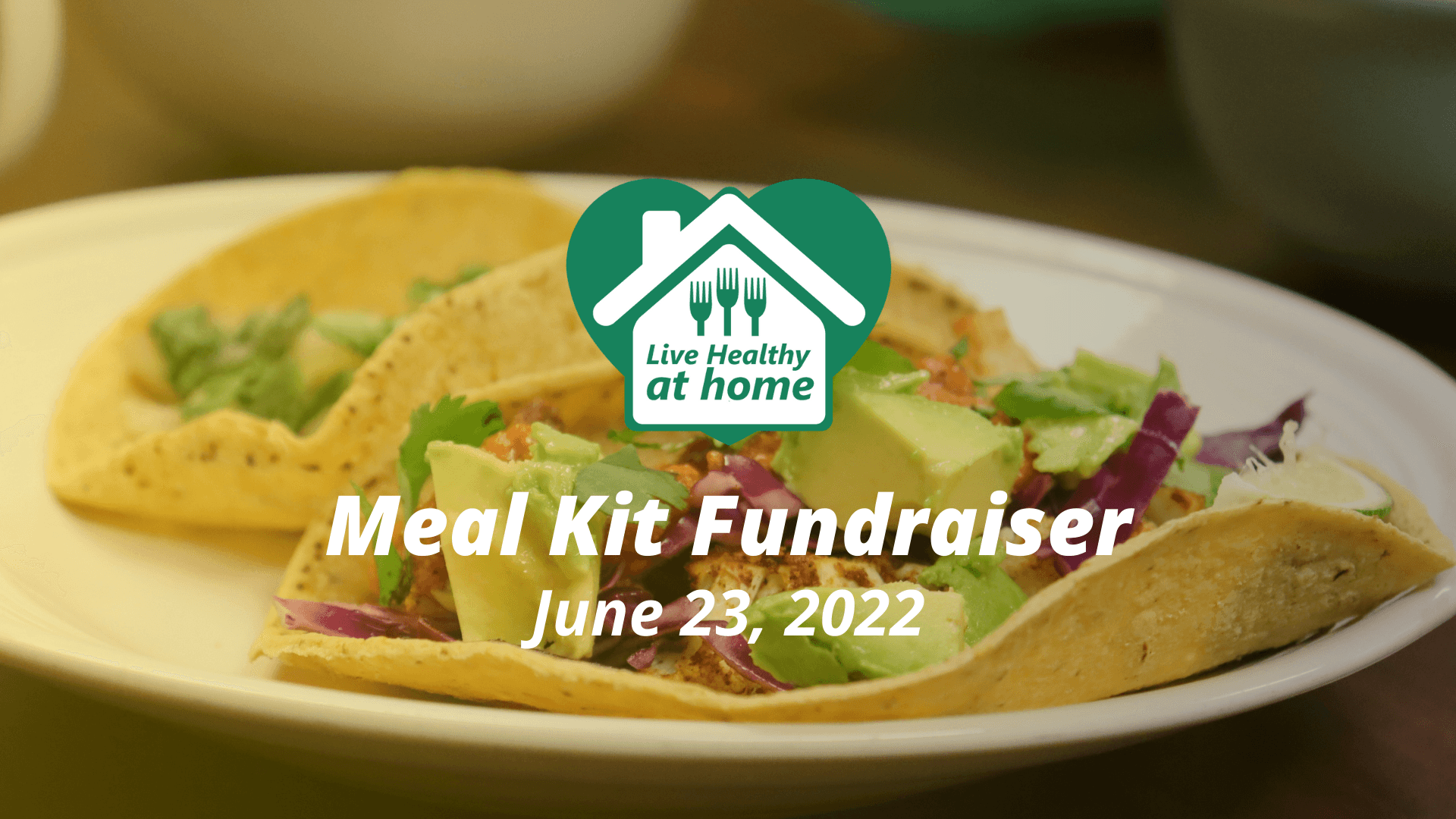 Join us on June 23rd for the soft launch of our new Live Healthy at Home meal kit program! An elevated spin on this highly rated service will be made available to the public for the first time.
This meal kit features Roasted Cauliflower Tacos with Chipotle Romesco, Shagbark Corn Tortillas, local produce, a jar of Brownwood Farms Apple Riesling Salsa, and some additional LHA recipe cards to take taco night to the next level.
Pickup will be held from 4pm-6pm. Registrants will be given the option to pick up their meal kit from ACENetworks or the Athens Public Library.
COST: $40
This meal serves 4.