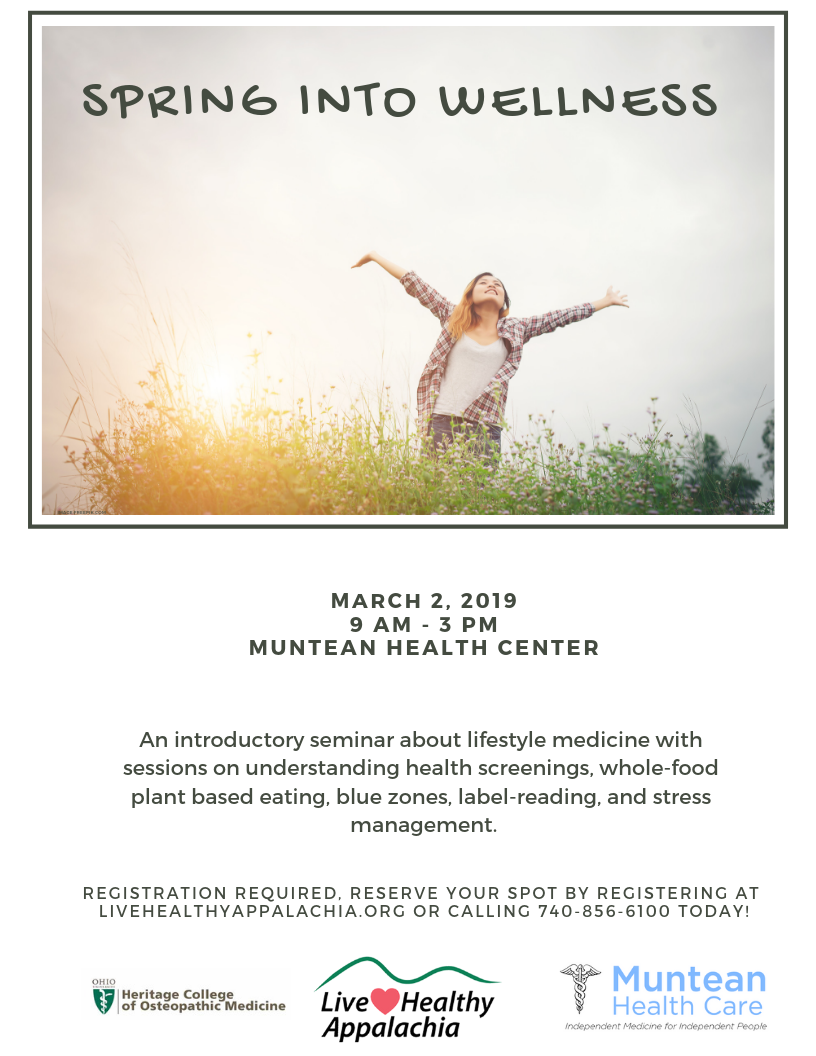 Join Dr. Drozek for this engaging seminar!
David Drozek, D.O., FACLM
Dr. David Drozek was born and raised in Lorain County, Ohio, receiving his degree in osteopathic medicine at Ohio University in 1983. In April 2017 he retired from practice in general surgery to pursue a practice of the new medical specialty of lifestyle medicine. Dr. Drozek is board certified in lifestyle medicine and is a Fellow in the American College of Lifestyle Medicine.
Lifestyle medicine is the therapeutic use of a plant-based, whole food diet, physical activity/exercise, stress management techniques, and other modalities focused on unhealthy lifestyle habits, to prevent and treat chronic lifestyle-related diseases, such as overweight/obesity, diabetes, cardiovascular disease and its risk factors (hypertension and abnormal cholesterol), autoimmune diseases, depression, and many others. Lifestyle medicine has been shown to be helpful in the treatment of early prostate cancer, and in the prevention and decrease in relapse of breast cancer.
Dr. Drozek is an associate professor at Heritage College of Osteopathic Medicine, teaches medical students in the clinic, and is involved in lifestyle medicine research in Appalachia Ohio and Lima, Peru.
Dr. Drozek joined Muntean Health Care May 1, 2017. For additional information about lifestyle medicine, and his practice, view his website: www.TheLifestyleMedicineClinic.us.