Dinner Date with LHA and Chef Katie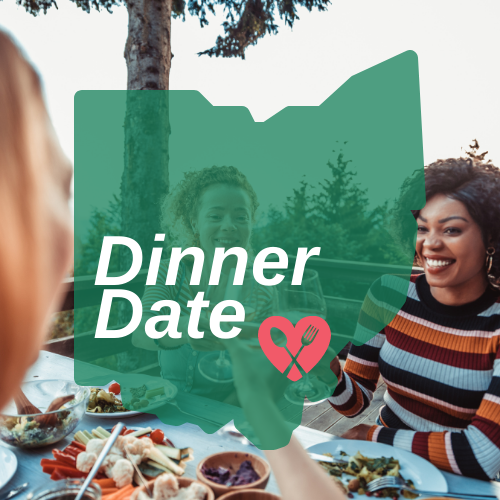 Celebrate the flavors of Athens County! Our Dinner Date fundraiser, in partnership with River Willow Culinary Services and the Tri-County Career Center will be taking place on October 21st, 2021.
This delicious fall menu will feature mouthwatering plant-based butternut squash risotto, crisp apple harvest salad with maple vinaigrette, local whole grain bread, and decadent Trouvaille Farms chocolate.
Meals can be picked up at ACEnet (94 Columbus Rd) anytime 4:00-6:30 pm. Or, contactless delivery is available for an additional $10 to addresses within 10 miles of Athens City.
All proceeds will help support LHA programming.
*This meal is plant-based/vegan