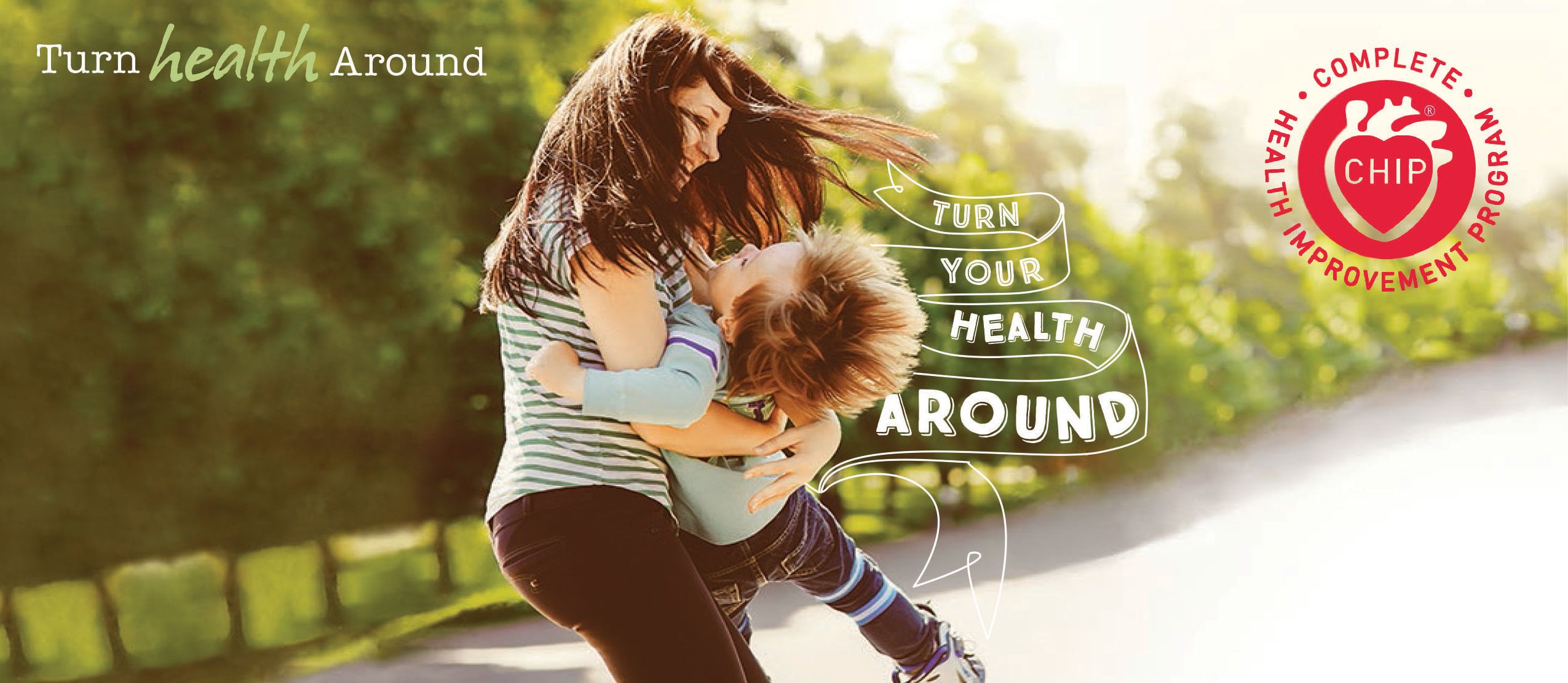 Are you ready to start living a healthier life? Nearly 600 people in Athens County have benefited from the Complete Health Improvement Program, a scientifically proven lifestyle intervention program. Within the first 30 days, CHIP can help to lower cholesterol, reduce excess weight, stabilize blood sugar, and improve dietary choices.
Each CHIP class includes 18 group sessions, including videos, dynamic discussions, and peer support that integrates optimal nutrition, exercise, and behavioral psychology principles.
Many health and weight-loss programs provide information in the hope that you change your habits. CHIP is different. CHIP will help you make long-lasting lifestyle changes by addressing the causes of chronic disease and teaching you to use your own lifestyle as your best medicine.
Registration is open for the winter Corporate CHIP class at Ohio University, which will begin January 23rd 2017. If you are interested in learning more about CHIP, please plan to attend an upcoming Info Session where you can meet our local CHIP facilitators, Live Healthy Appalachia staff, and CHIP Alumni who will be on hand to share their stories about how CHIP has changed their lives.
Upcoming information sessions:
Wednesday, January 11th
Ohio University Baker Center, Room 235, 12:00 pm to 1:00 pm
Tuesday, January 17th
Ohio University Baker Center, Room 239, 12:00 pm to 1:00 pm
Can't make it to one of the scheduled info sessions? Call Amy Lipka at 740-856-6100 to schedule an individual consultation.