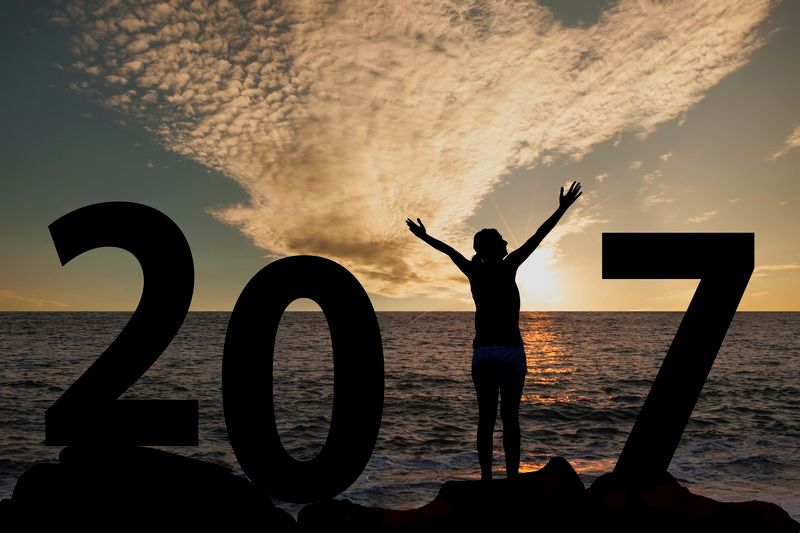 2017 kicked off to a fast start that had many individuals not having enough time to set goals for themselves in time for the new year. As vacations and breaks are coming to an end and the real world sets in again, it's important to try and keep goals to help motivate you for better health and wellness. It's okay if you didn't start your New Year's resolutions on that following Monday. The great thing about goals is you can start them on any given day of the week!
Try staying away from broad goals, and set specific, attainable goals that will make you feel great when you accomplish them! Do your goals fit into the S.M.A.R.T goals guidelines?
Specific
Instead of broad goals that can be hard to follow, try setting more specific, accurate goals that tell you exactly what needs to be done.
Measurable
Have an end point to your goal. It is important to set a date, so you can create new goals along the way.
Achievable
Ask yourself how you can accomplish your goal? What can you differently in your week to implement your goals into your everyday life.
Realistic
You want to be sure to have a goal you can actually work towards. Working towards something that is nearly impossible can decrease your motivation after awhile if you are not seeing the results right away.
Time-Based
Remember, Rome wasn't built in a day! These goals take time. Ask yourself how long it can take you to achieve these goals? 6 weeks? 6 months? Of course by the next New Year's you will ask yourself if you accomplished the goals you had wanted to, and how amazing will you feel when you actually accomplish them?
Having trouble thinking of some goals for yourself? Here are a couple that may give you just the push you were looking for!
- Drink more water (hydration is key for your health!)
- Get at least 7 hours of sleep each night
- Add more fruits and vegetables to your diet
- Walk at least 30 minutes a day and catch some fresh air