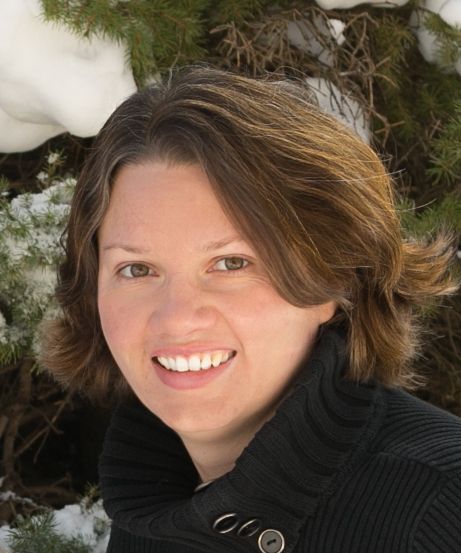 It's always a joy for parents to witness their kids get excited about food, especially when the food is healthy for them. Live Healthy Kids, LHA's bedrock children's program, does just that: infuse enthusiasm for making and enjoying dishes with fresh fruits, vegetables, whole grains and legumes.
"The things I like about LHK is that it teaches kids an important life skill - to make their own food," parent Marina Anisimova said. "Having this experience in a classroom adds more depth to this skill." Each week, for one hour during the school day, second graders delve into a multi-sensory food and cooking experience. Not only do they learn about the value of eating healthy and staying active, they also work together in preparing these healthy meals with their two Food Educators and an LHK volunteer.
Anisimova has the unique perspective of being a volunteer as well as a parent of two children who have participated in LHK at East Elementary. Her daughters Vlada, now in fourth grade, and Vera, currently in the second grade program, have shown Anisimova that they can make food on their own and are confident about it. "Of course, some dishes are more complicated than others and may require some adult help, but overall the children see that they can contribute significantly," Anisimova added.
As a volunteer, she sees first hand how much preparation goes into a one-hour lesson. "I find it amazing how we can cover all the info, teach the kids safe cooking skills, have the children prepare the dish, eat it and do a quick physical exercise at the end," she mused. Volunteers make a huge difference in the smooth operation of a Live Healthy Kids class. Besides helping the two COMCorps Food Educators with food prep and clean-up, volunteers also actively engage with these delightfully inquisitive second graders.
As a parent, Anisimova notices how this program fosters healthier choices and autonomy in children. "The ownership of this experience belongs to the kids. Giving them this experience outside their homes makes them feel more in charge of it. When the kids get home, they enjoy talking to families, sharing about what they got to cook, which food they tried, and what they got to slice or chop." She has also noted a change in her kids' attitudes toward making dishes with more thought and care. "During the LHK lessons, they see that mixing ingredients adds new flavors and creates new taste combinations. They have become more mindful about their food."