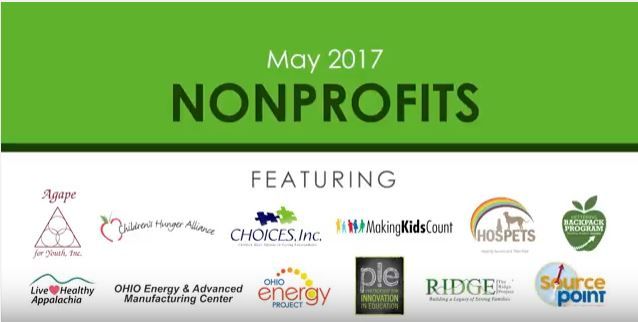 Ohio Secretary of State Jon Husted included our very own Live Healthy Appalachia as part of the Ohio Business Profile program that is featuring not-for-profit organizations for the month of May.
"Every day, I meet people whose lives have been changed for the better thanks to a not-for-profit organization," Secretary Husted said in his office's press release. "Not-for-profits are helping people lead independent, better lives. They're helping solve community problems and improving the quality of life for people all across Ohio."
Thank you, Secretary Husted, for recognizing the work that we do to serve Southeast Ohio!
If you are interested in reading the rest of the news release and watch a short video, visit this link: https://www.sos.state.oh.us/sos/mediaCenter/2017/2017-05-03-a.aspx