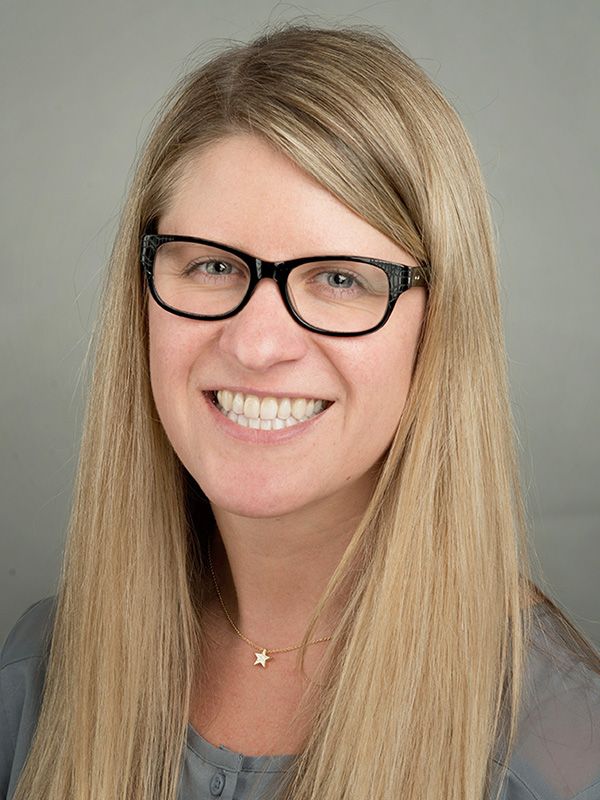 Our Board of Directors provides distinct insights about the health and well being of the Athens community. One of our newest board members has a particularly deep history with Live Healthy Appalachia, one that dates back to a time when she was the only other staff member for the organization aside from our director. "I was the first AmeriCorps COMCorps member at LHA when Louise DiLullo was the executive director," Michelle Oestrike recounted. Michelle's service assignment was to coordinate the children's program, which was then called Food is Elementary.
Now, as the president of the Athens Area Chamber of Commerce, this northeast Ohio native continues to support what LHA has done for the community. "What LHA does is encourage people to know that healthy eating is accessible and doable. They have a great way of collaborating with other organizations. Together, all of these food based organizations make these changes possible." What at first seemed impossible has become possible.
During her post as a COMCorps member and later as the director of children's programming, Michelle helped the program blossom to what is now Live Healthy Kids. She contributed to standardizing the curriculum and diversifying the recipes. More locally-grown ingredients like squash and beets were incorporated. Her master's in geography with a focus on food insecurity also helped broaden the curriculum beyond the Appalachian region. These actions helped shape what Live Healthy Kids is today. "As people and schools and organizations learned about what we did, they started inviting us to do things more. It's like what LHA does now. It's more than just the classroom component of the cooking classes."
She is excited about how Live Healthy Kids has grown. "I hear people talk about it all the time. Kids in 1st grade are excited to be in 2nd grade so they can do LHK. It's grown into something we really want. We wanted schools to value it and they do. We want the kids to enjoy it and they do. And the teachers are all still hosting it. That's a great thing."
As a board member for LHA, she has the unique vantage point of someone who has not only been witness to the evolution of the organization from the school side of things. She also has the capacity to approach LHA from the side of the professional workplace. "I have a worksite perspective but also have a way of distributing information to all of the worksites." Michelle is knowledgeable about the process of contacting and connecting with area businesses, especially the larger ones like Kroger and Walmart. As a liaison, she is involved in the worksite wellness meetings. "I would like to set a good example for employers that this is something that they can do for wellness programs [in their businesses].
Michelle applauded the years of collaborative work behind the effort of increasing food security and access to rural communities by schools and organizations. "I think a lot of work has been done in terms of bringing health and food to the schools and improving food security there. The Athens City Schools PTOs (Parent-Teacher Organizations) have done a lot to increase security through the backpack program for spring, winter, and summer breaks. A lot of kids are able to take food home. The peanut butter and jelly program through Athens County Children's Services has really helped." She admits, however, that more needs to be accomplished regarding transportation in rural areas and how the issue of poverty has influence in steering the health of the community. "Poverty and health [in Athens County] was a focus five or six years ago. I don't see much of it now. We need to go back to that."