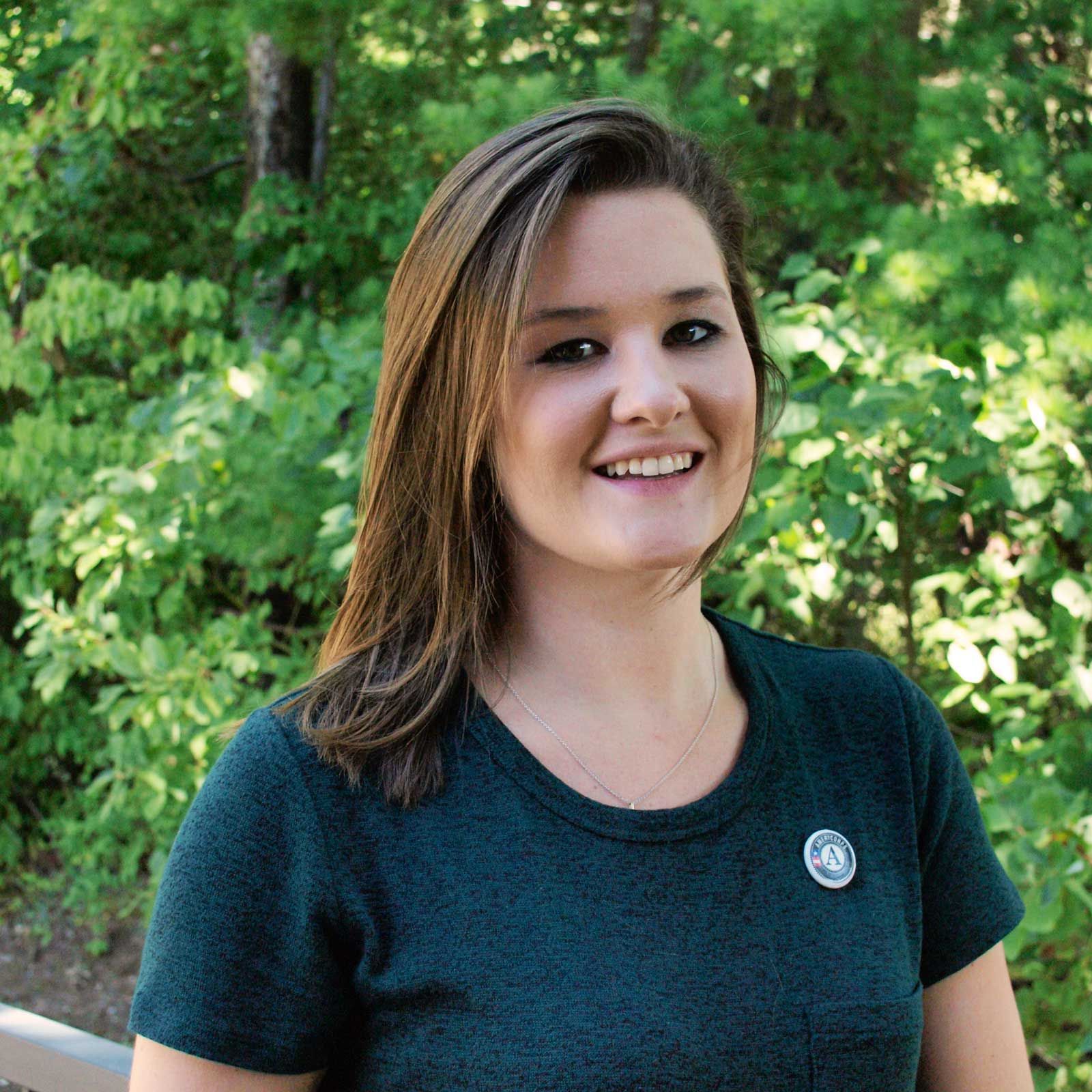 I visited Athens one time before I began my service. I remember walking uptown, looking down the brick streets, and seeing these brightly "Live Healthy Love Athens" flags hanging from the lampposts. I really can't describe the feeling I had when I saw them, other than sensing I made the right decision moving from Virginia to Ohio. A year later I found myself serving Live Healthy Appalachia during my second AmeriCorps term and learned those beautifully-designed flags were one of the many community health initiatives linked to LHA.
My time at LHA has been invaluable, and I will cherish this quick 10.5 months for the rest of my life. The women at LHA are passionate beyond belief and have taught me so much about community health. They are hardworking, innovative, and empathetic to the needs of the populations they serve, and have given me the confidence to continue my career in public health. I look forward to staying connected to LHA in the future and seeing the positive impact the organization continues to have on Athens County.
Though I am sad to see my service with LHA come to an end, I know my time in Ohio has only just begun. In the fall, I will be attending The Ohio State University and will be receiving my Master of Public Health. Thanks again to Live Healthy Appalachia for all of their love and support. I am forever grateful.