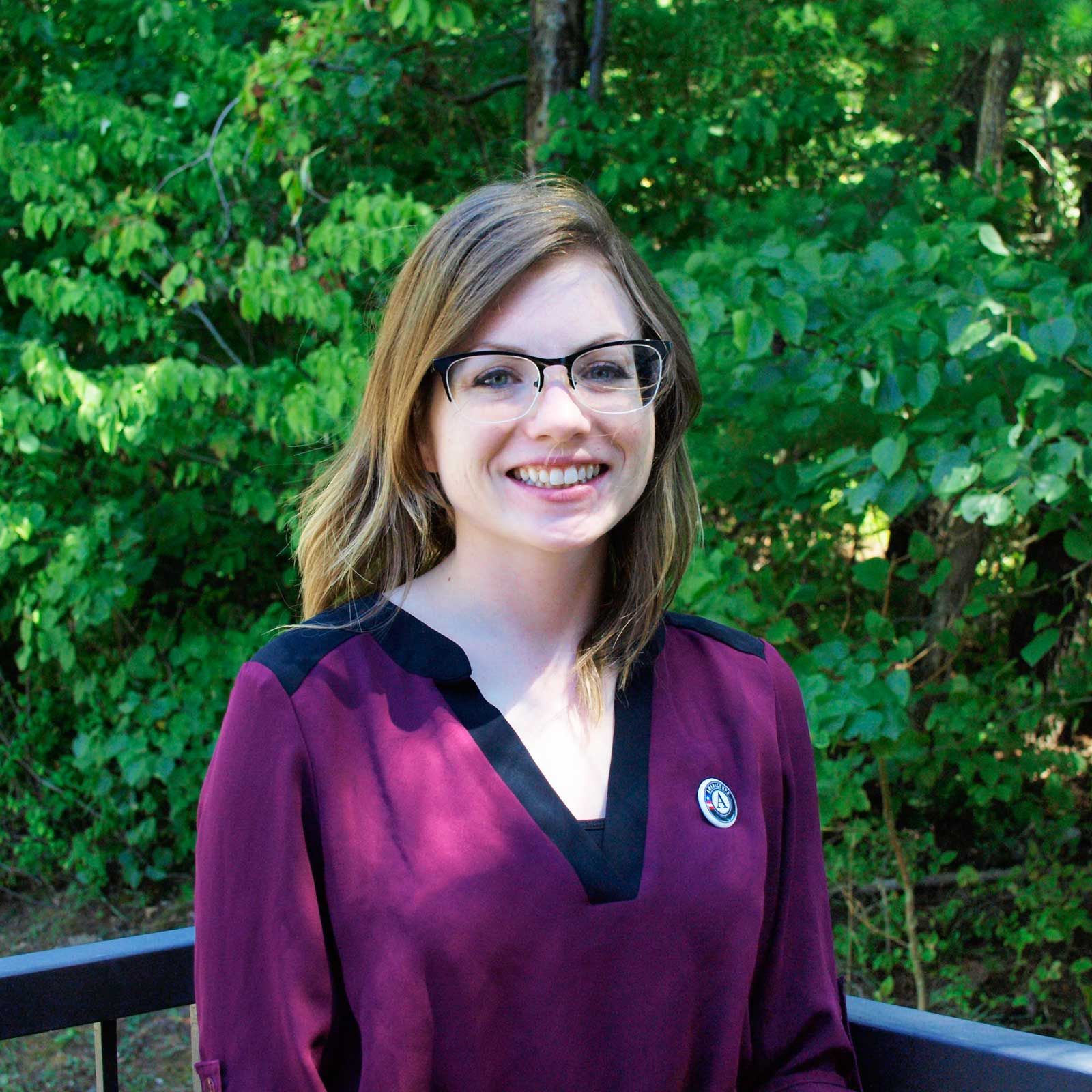 When I first started COMCorps in 2015, I had no idea that it would have such a profound impact on me. During my first year, I had the opportunity to teach the Live Healthy Kids curriculum and to meet the staff (strong, vibrant women) of Live Healthy Appalachia. Right away, I fell in love with LHK and all the second graders. The more I was involved with the program, the more I learned about LHA and their mission. When I decided to serve a second year with COMCorps, I knew it had to be at LHA.
My time serving as the LHK Coordinator has been some of the most rewarding months of my life. Under the guidance of Cara and Sherri (with lots of help from everyone else) I have grown immensely in my professional life. Promoting healthy eating and active living is never without its struggles. Through working with the women of LHA, I have learned how to better face those struggles head on. I have gained the skills and confidence that I can carry with me throughout my future career.
My experiences with LHA and LHK have helped me affirm my passion in bringing health and health education to our community. As my service year ends, I am preparing to attend Ohio University to pursue a Master's of Public Health so I can continue to serve our area. I am so grateful to have been given the chance to spend 10.5 months with such motivated and inspiring individuals, and I look forward to many more opportunities in the future.