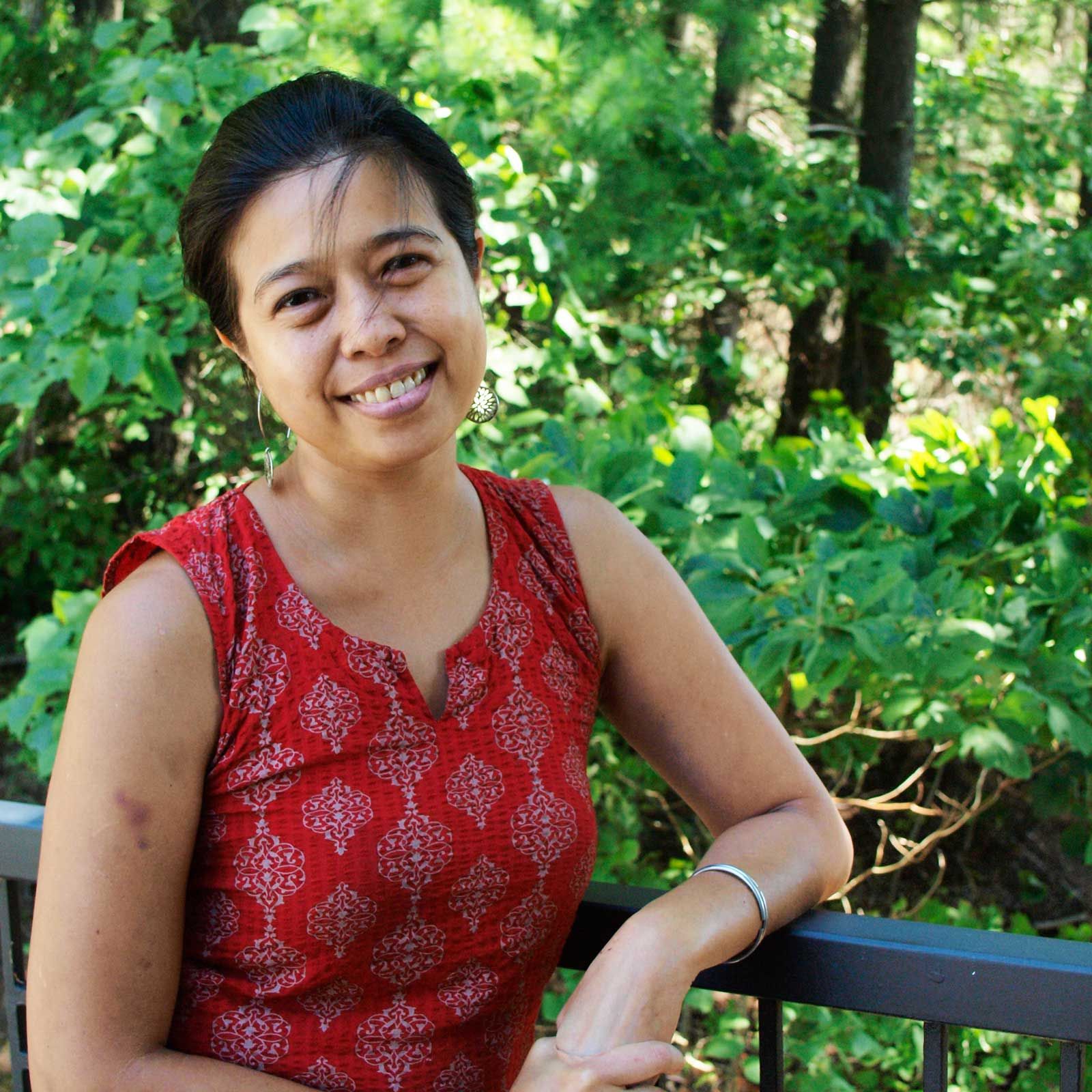 When I arrived in Athens almost four years ago, I didn't know what to expect. Well, I had inklings -- in the form of farmer's markets, quilt barns and long, windy country roads. On one Saturday morning, I decided to attend a heart health event and came across a table with folks from Live Healthy Appalachia. I had no idea who they were or what they did but after speaking with the staff at that time, I soon became interested and signed up as a general volunteer. It turned out that most of the volunteer opportunities didn't match my schedule well enough, so I kept LHA in my back pocket of interests in case something came up. Let lo and behold, something did.
After listening to a lecture on Blue Zones that LHA coordinated in 2015, I walked out with renewed interest in being part of the organization. This time, I had to find a way to make it work. And miraculously, I did. I became a Live Healthy Kids volunteer at Coolville Elementary and fell in love with the kids and LHA's mission. As soon as LHK ended for that year, I turned my eyes and efforts toward an AmeriCorps VISTA position at LHA. And the rest, as they say, is history.
As a VISTA, I witnessed and became part of the team that valued and believed in empowering oneself and others to lead healthier, happier lives. My main responsibility to help build the organization's capacity has shown me how much a small non-profit like LHA can provide so much for the Athens County community and beyond. Not only have I acquired new skills and sharpened older ones, but I also have learned so much more about health advocacy, healthy eating and cooking and most importantly, the importance of community. I thank Sherri, Cara, Amy, Rachel, Emily and Laura for their boundless support, energy and camaraderie. Thanks to my service here, I will continue meaningful work in the health advocacy arena.