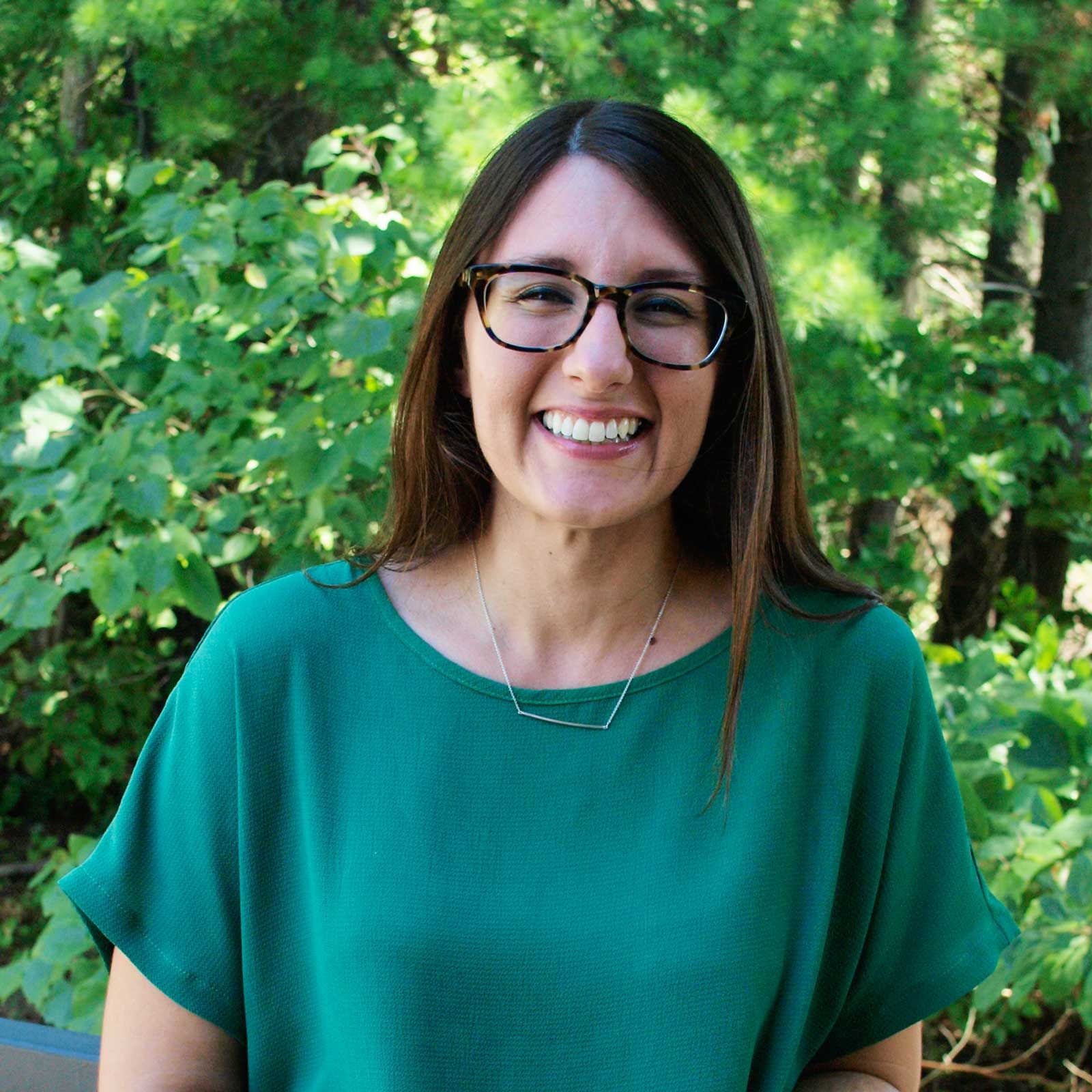 Dear friends,
As many of you know, this is my last week at Live Healthy Appalachia. Starting Monday, August 14, I will begin serving as the Executive Director of Community Health Programs and the Area Health Education Center at Ohio University's Heritage College of Osteopathic Medicine. I'm thrilled for this new opportunity, and hope to continue to find ways to partner with many of you in my new role!
I want to thank all of you for the support you've provided to me and to Live Healthy Appalachia during my time here. I'm so proud of what the staff, board, and volunteers of LHA have accomplished in the last four and a half years. It's been an honor to work with such a passionate and innovative team of people, and I am in constant awe of the drive shown by my coworkers as we work to make Southeast Ohio a healthier place. I firmly believe that good health is a right, and not a privilege, and this is reflected in LHA's programs each and every day. I'm sad to be leaving, but I am happy knowing LHA is in the capable hands of our incredible staff, board, and volunteers. I can't wait to see what fantastic opportunities come next for this organization. Thank you again for your support and partnership!
I'm pleased to announce that I will be succeeded here at LHA by Mollie Fitzgerald. Mollie graduated from Ohio University with degrees in Health Communications and Organizational Communications Studies. Since graduating, she has worked in the fields of public relations, sustainable agriculture, and most recently, economic development. Mollie is joining LHA from the Athens County Economic Development Council, where she served the past two and a half years as Senior Project Specialist. She is deeply involved in the Athens community through the Athens Sunrise Rotary Club and the Athens Planned Parenthood Community Leadership Council. Mollie will join LHA at the end of August, and can be reached at mollie@livehealthyappalachia.org at that time.
Thank you for everything!
All the best,
Sherri