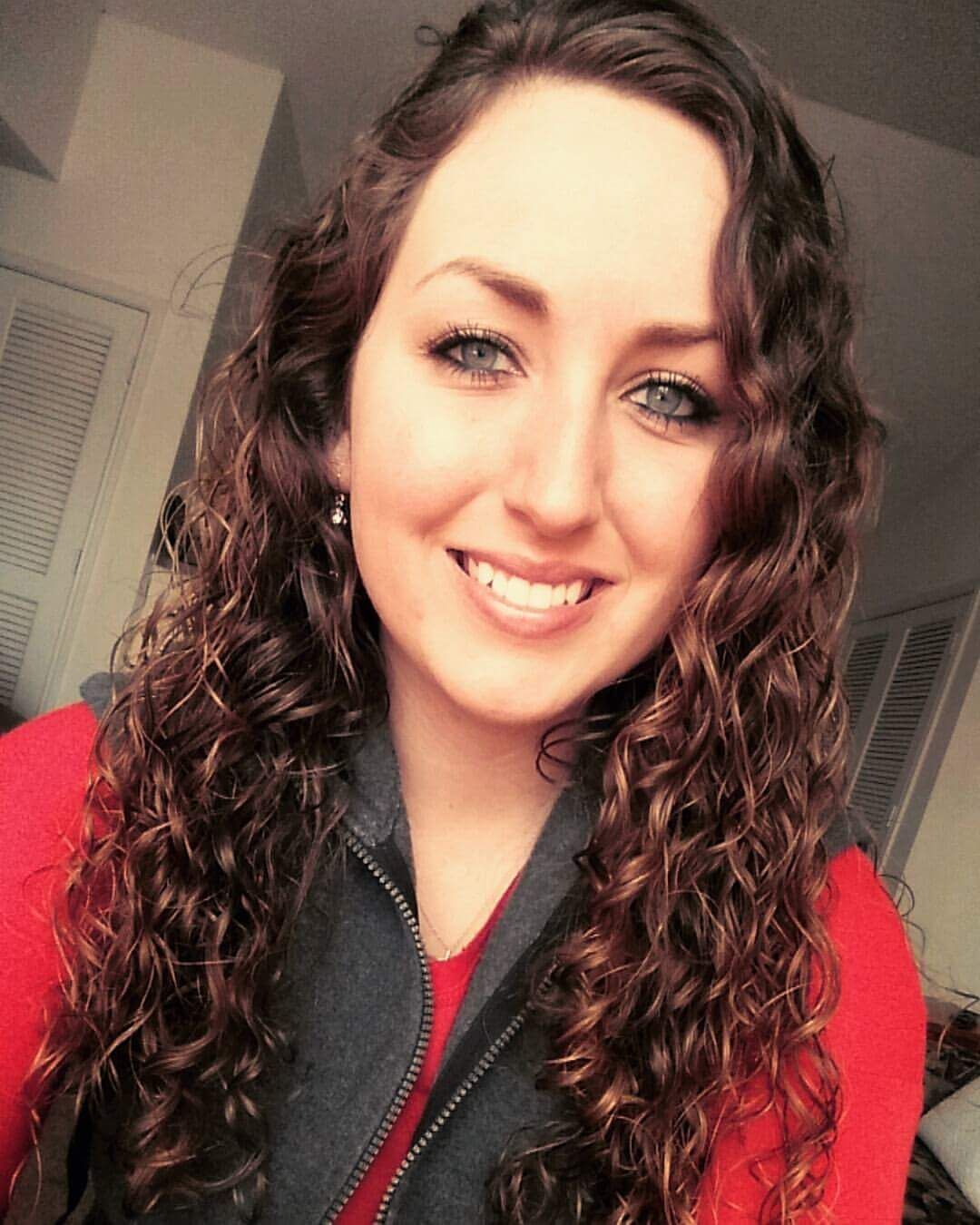 Hello, my name is Brittany Taylor. I am an Ohio University graduate with a Bachelor of Science in Food and Nutrition Sciences with a Dietetics concentration. Currently, I am a Dietetic Intern through Marshall University's Distance Dietetic Internship completing my school nutrition rotation with Live Healthy Appalachia (LHA).
During my time at Ohio University, I participated in LHA's Meal Master's program where I co-lead nutrition-based lessons in 3rd grade classrooms. I had the opportunity to co-lead with education majors, from whom I learned many classroom management skills. I personally was able to enhance my nutrition education skills through this program. I loved seeing how excited the children would get when they saw whole foods like zucchini and onions.
When I found out I would be returning to Live Healthy Appalachia for my Dietetic Internship, I was so excited to get back into the classrooms helping to teach children about nutrition!
National Nutrition Month was created by the Academy of Nutrition and Dietetics, and is annually held in the month of March. The idea of this was developed to bring awareness to nutrition education. The campaign brings awareness to the importance of making informed food choices and developing healthy habits. The theme for 2018 is "Go Further with Food" with the hopes of educating consumers to make changes in their diets to receive the benefits that healthy eating habits offer, and finding ways to cut down on food waste in their homes and schools.
Live Healthy Appalachia strives to promote healthy eating and active living through educational opportunities and community partnerships. According to the CDC, in 1995 the obesity rate in America was 10-19%. In 2010, the entire country's obesity rate was 20-30%. In 2013, the obesity rate rose to 25-35%. Finally, in 2016, 22-37% of Americans were considered obese. Due to these alarming statistics, the need for an organization like LHA is extremely important for the health of Americans across the country, especially among children.
Live Healthy Appalachia's school based Live Healthy Kids (LHK) program has a significant impact on second grader's knowledge on the benefits of healthy habits. Through the preference test that is given before and after LHK, the children reported to have a greater preference for kale after LHK, among many other fruits, veggies, and legumes. The impact of this program has also had an impact at the homes of these students. 38% of participating families made LHK recipes at home, 89% of students talked about LHK with their families, and 75% of parents reported that kids offer to help prepare meals at home after LHK.
Nutrition is a very important topic that many people are uneducated about. The mission of National Nutrition Month, as well as Live Healthy Appalachia, set out to combat this lack of knowledge. Together, we can help create a healthier America, starting in our Appalachian region.