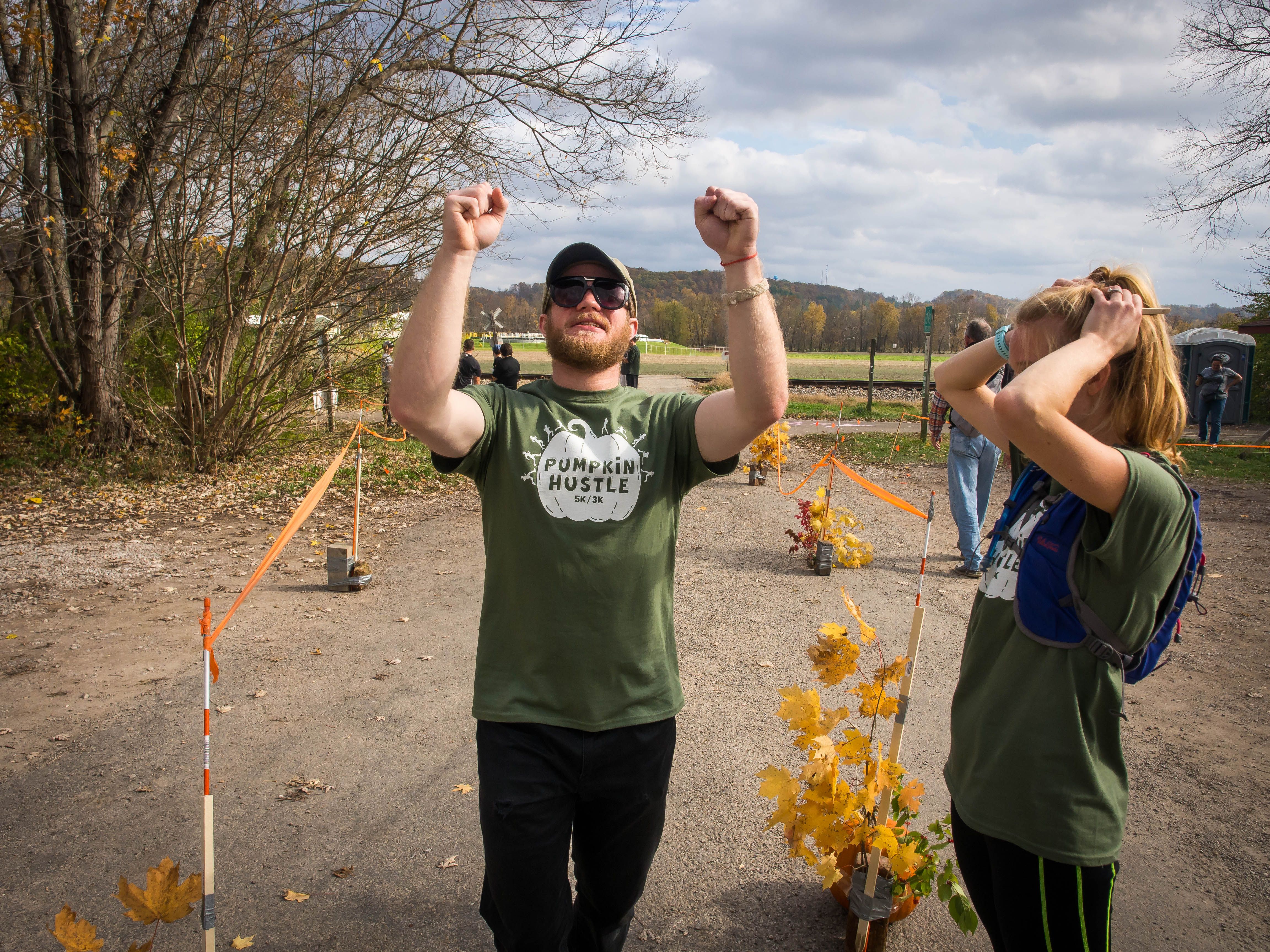 As my time at Live Healthy Appalachia comes to an end, I can't help but reflect upon the past year of post-graduate life in Athens. Like many others that enter their final semester of undergraduate work, my future was still unknown going into the month of April last spring. Yet one thing was abundantly clear, I wanted to stay in the city I love, Athens.
I was lucky enough to be offered a position at LHA and immediately accepted. Though I understood the difficulty ahead of me, transitioning from student life to a full-time job, I knew that I would grow personally and professionally from the experience. And boy, have I. I gained an immense amount of experience in activities like community event planning, grant writing, recruiting volunteers, and developing marketing materials (like a monthly newsletter). These practical skills are something I will carry with me for the rest of my life, and are what ultimately led me to the next step in my career as the Volunteer and Outreach Specialist with Wayne National Forest as a member of Ohio Stream Restore Corps.
Athens is truly a magical place. Where else can you enjoy the natural beauty of parks like Strouds Run or Sells after a day of work, while also being able to make it home in time for dinner? Where else can you enjoy the comfort of home just down the road from your office space? How many other cities have such great locally owned businesses with fresh, delicious, and nutritious food? These amenities are staples of a modern utopian community, which I have been extremely grateful to be a small part of over the past year.