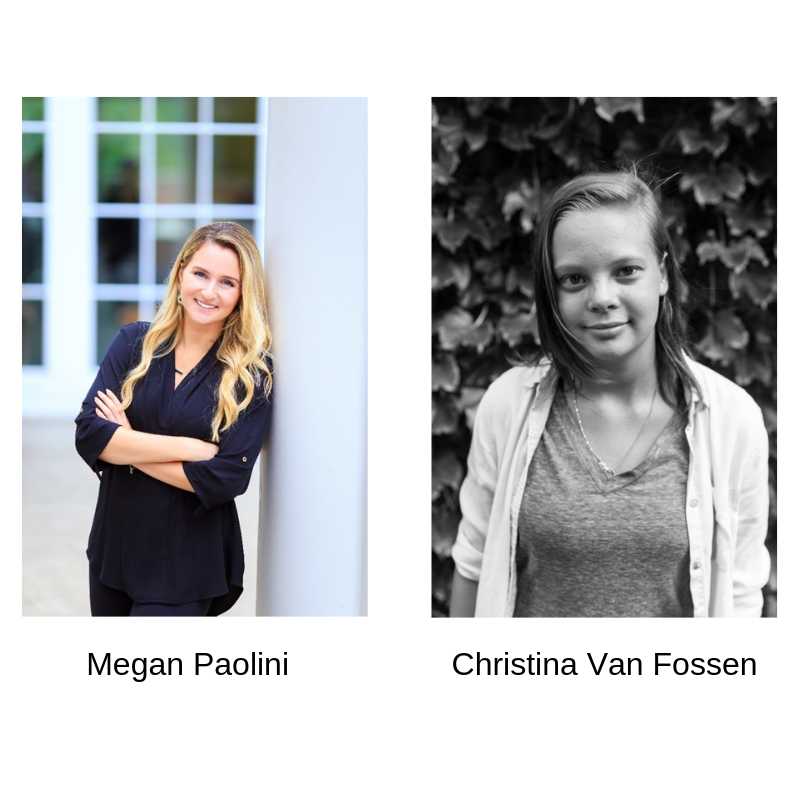 Please help us welcome our Spring Interns! We are incredibly excited to welcome both Megan and Christina to our Live Healthy Appalachia team! 
Megan Paolini
Hello! My name is Megan Paolini, and I am the Spring Program Intern. I am from Columbus, Ohio and I am currently finishing my last semester as an undergraduate Community and Public Health student at Ohio University. Throughout my time as a student, I have volunteered for many programs in the Athens area, and I always enjoyed my time at Live Healthy. I was a Kids Coach for two years and a volunteer in the Kids classrooms this past year and loved my experience. As the Spring intern, I will be assisting children and adult program directors with the implementation of Live Healthy's programs. I am eager to have a hands-on experience in community health programming.
Christina Van Fossen
Hi all! I am extremely excited to spend the semester as an intern at Live Healthy Appalachia! Coming from the small town of Anna, Ohio, I knew Athens would be a perfect fit for me. However, I never expected to completely fall in love with this town and the community. I am currently a junior majoring in Communication Studies with a focus on health. Looking forward, I hope to obtain my master's in health communication and explore various avenues in the healthcare world. It doesn't take long to realize the vast capacity of love the LHA team has for this community. While I will mainly be behind the scenes working on blog posts, updating the website, and general communications, I can't wait to learn more about this organization and all it does for our town!