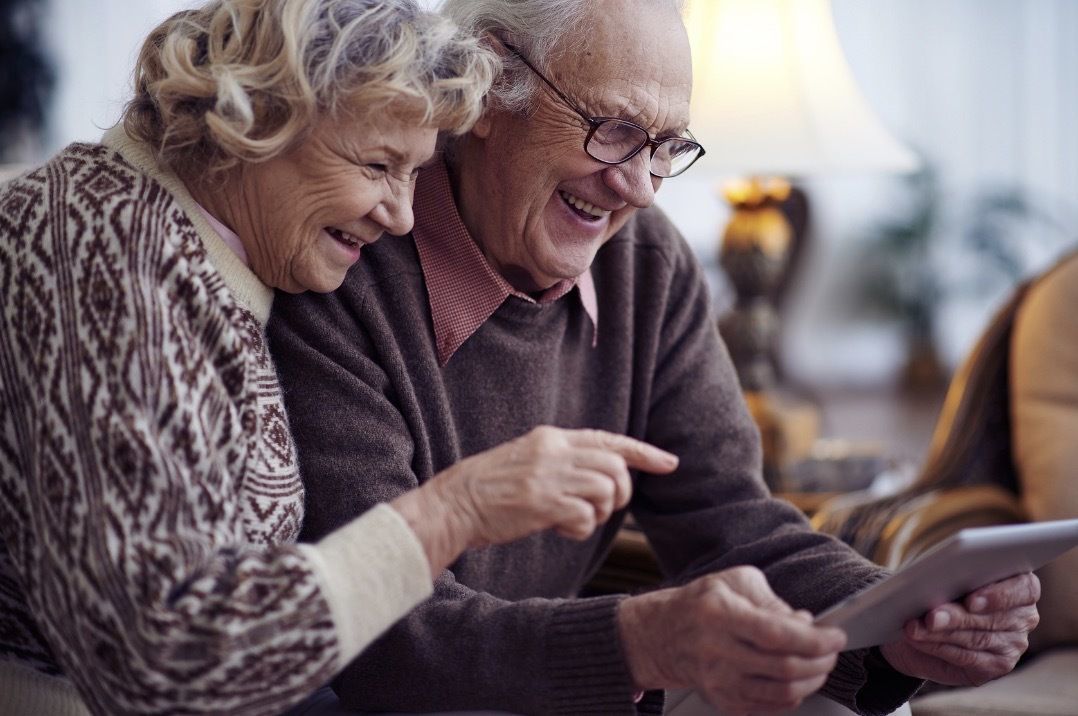 We have received the grant to host The Athens Lift Project, an exciting mood-lifting program! We are gearing this program towards senior citizens in our community, considering the majority of seniors suffer from depression (according to the CDC) and seniors have also been the worst-hit demographic during the pandemic. They are in need of support and care and Live Healthy Appalachia is stepping up for the cause.
The Lift Project was developed by Dr. Darren Morton in Australia and consists of 10 video lessons, accompanied by links to supplementary videos, such as TEDTalks, and articles. Each of the 10 lessons is followed-up by a "Challenge," or action or behavior to start incorporating into your life. For me, these Challenges are what cements the lessons into your mind and facilitates learning by doing.
I can't wait for The Athens Lift Project to begin in February 2021! Thank you to the Athens County Foundation for awarding us this grant!