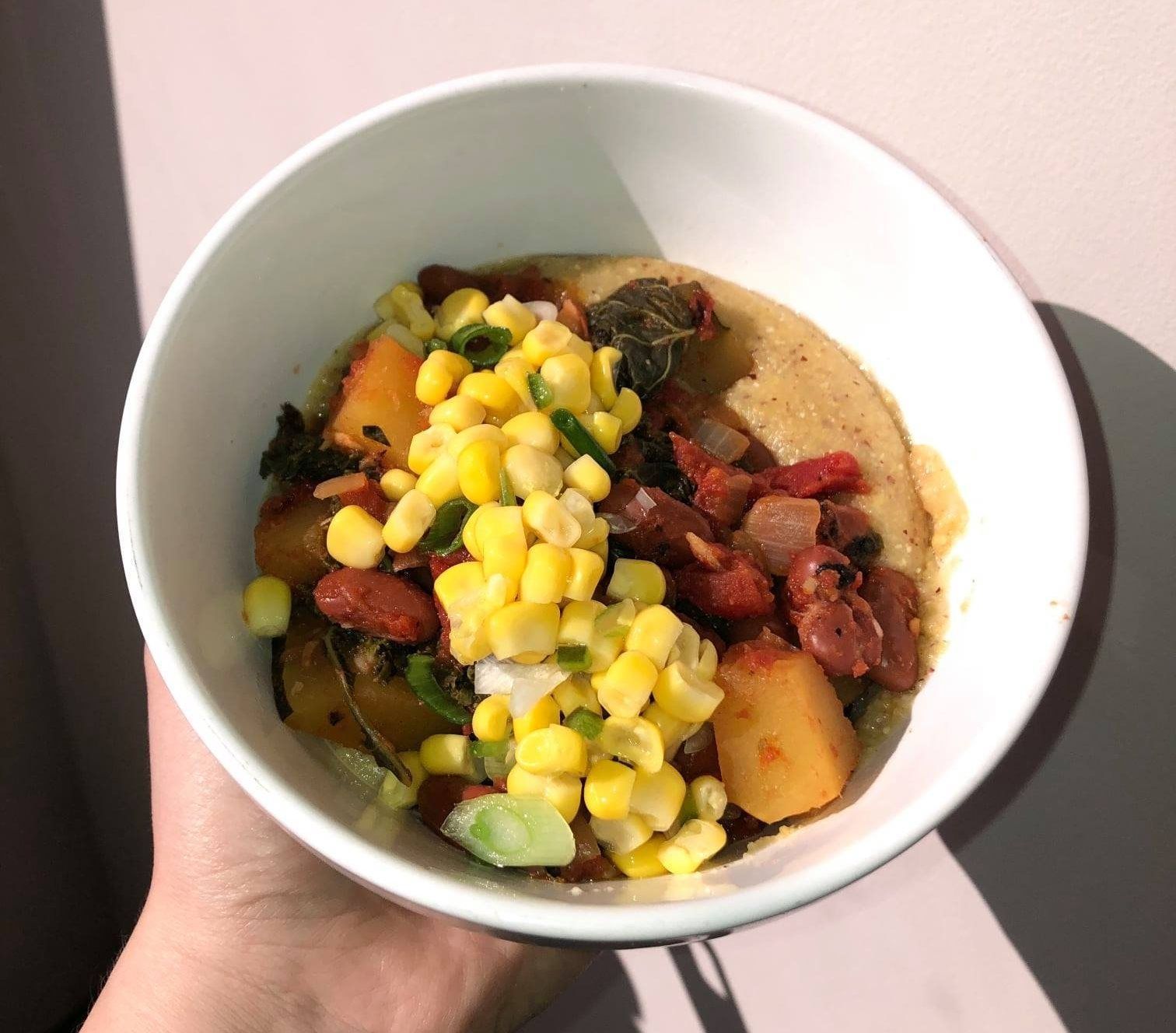 FEAST at Home is back after a successful test-run in July! This time, there will be six meal kits—one kit per month for six months. These meal kits are plant-based and include all the ingredients you need to cook them safely in your kitchen. The box of ingredients will include a paper copy of the recipe, which will have a QR code that, once you scan it with your phone, will direct you to our YouTube video showing you how to prepare and cook it into a scrumptious meal!
January's meal will the Three Sister's Chili Bowl. It will be available for pick-up outside the Nelsonville Public Library on January 26, 2021. All you need to do is register on the library's website (click here!) for free, so we know how many meal kits to prepare.
Thank you to the Athens County Public Libraries, Community Food Initiatives, and OSU's SNAP Education for collaborating with us on this program!