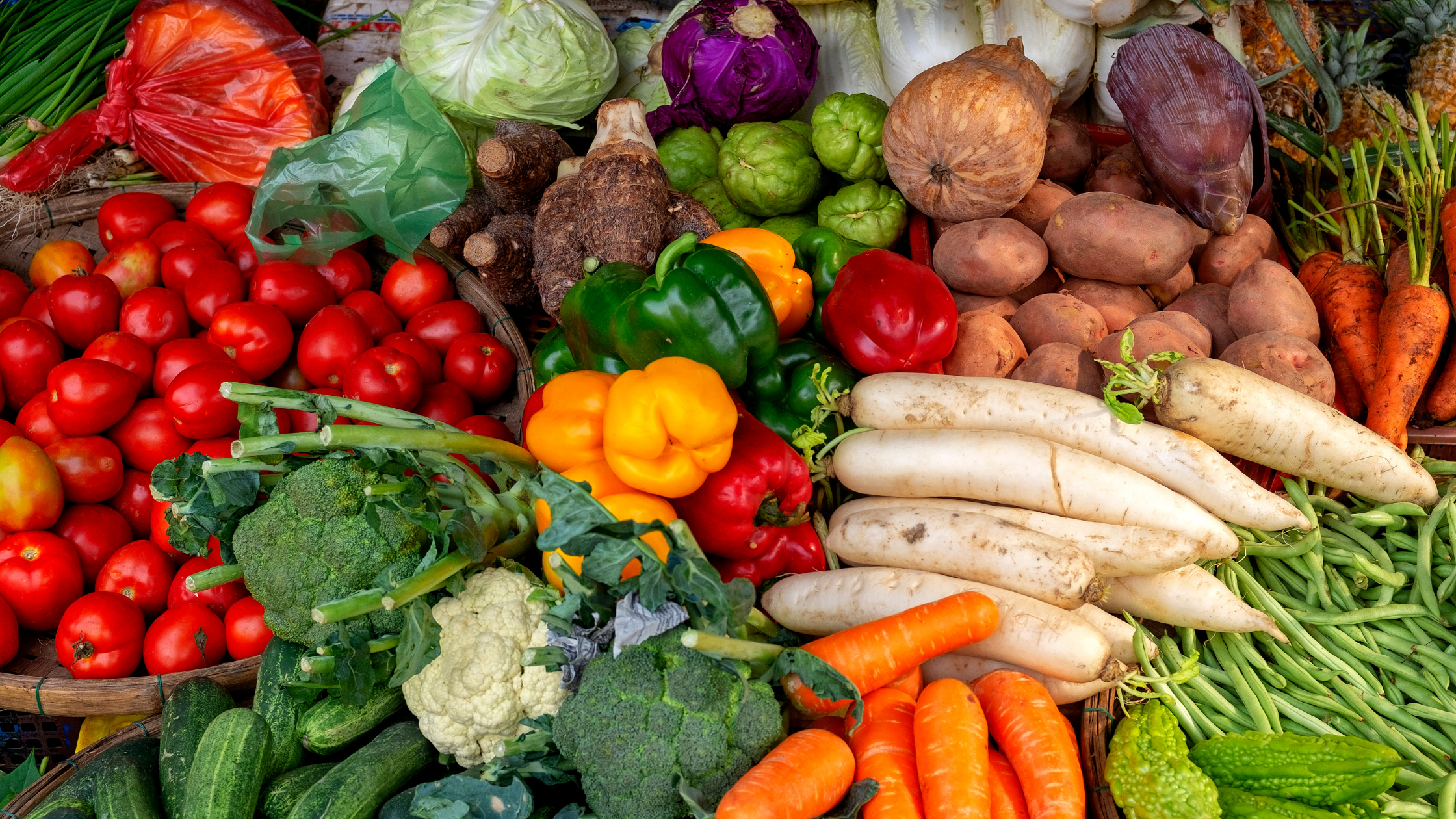 Dear Live Healthy Appalachia Supporters, Since 2010, Live Healthy Appalachia (LHA) has promoted health and well-being in the Appalachian region through various programs for children and adults. Over 8,000 individuals have participated in our health and wellness activities. As an organization, we are proud of this record and the long-lasting impact LHA has made.
While the pandemic presented many challenges for our programming over the last few years, we were able to expand our virtual programs and focus on adding video components to our Live Healthy Kids program. Classes were cut short in the spring of 2020 and no in-person classes were offered until the fall of 2021. With the help of COMCorps members and staff and the dedicated efforts of our Director of Live Healthy Kids and Community Outreach, Bailey Borland, LHA expanded Live Healthy Kids to 22 classrooms in the 2022-23 school year. We are currently providing 662 second graders with Live Healthy Kids programming in all five school districts in Athens County.
While the Live Healthy Kids programming is flourishing, the Board of LHA has made the difficult decision that LHA's adult programming and other community activities are no longer sustainable. Consequently, the LHA Board recently decided to dissolve LHA effective on May 26, 2023. Although we will be dissolving LHA, through outreach to our partners, we are pleased to announce that Rural Action will take over the Live Healthy Kids programming for the 2023-24 school year and the foreseeable future. We are thrilled that Live Healthy Kids staff member, Bailey, will be joining the Rural Action staff. The LHA Board is excited that Live Healthy Kids will have the opportunity to continue impacting the lives of the region's children and is confident that the program will thrive.
Rural Action has had a close working relationship with LHA from the start, including participating in the Live Healthy Kids program through the sponsorship of COMCorps members, partnering in experiential farm to school activities, sourcing local produce, grant writing, and convening partners. Rural Action believes strongly in an equitable food system and sees the work of Live Healthy Kids as an essential element of that. We are thrilled that they are committed to seeing Live Healthy Kids succeed and expand.
We have been a local CHIP facilitator in our region since 2011 and have immensely enjoyed providing this program to countless community members and local employers. In 2022, the next generation of CHIP was launched under a new name, Pivio. While this program continues to be a wonderful lifestyle medicine solution, it has limited how we can partner and offer the program locally. We fully support and encourage our community to find or continue their journey to a healthy lifestyle and recommend visiting the Pivio website, learning more about Marietta Memorial's FreshStart! program, or contacting other local nonprofits, such as Community Food Initiatives if your organization is interested in hosting a cooking demo focused on using local, seasonal food or OSU Extension SNAP-Ed for information on "Celebrate Your Plate" nutrition education or cooking with pantry staples.
We want to give abundant thanks to our participants, supporters, and donors for making LHA such a success in meeting its mission of making healthy choices accessible for everyone in our region. We know that together we have made a difference, and we look forward to Live Healthy Kids continuing to live on and flourish.
Sincerely,
Michelle Corrigan Oestrike
Board Chair, Live Healthy Appalachia