Meal Kit Membership: August-October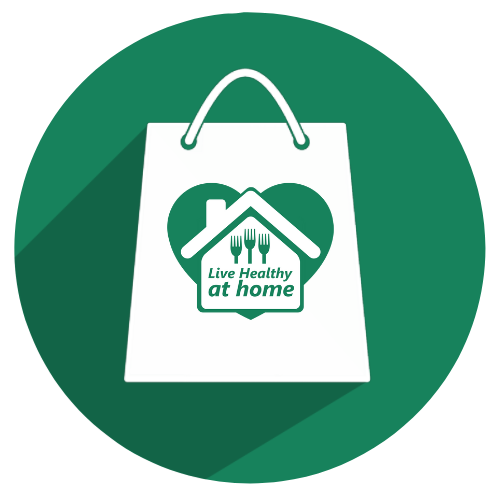 We are excited to offer a NEW 3-month membership program for our Live Healthy at Home meal kits! Imagine not having to worry about planning your dinner, even if it's for one night per month.

Every third Tuesday of every month (August 16th, September 20th, and October 18th), you'll pick your meal kit up at the Live Healthy Appalachia (LHA) headquarters at 145 Columbus Rd between the hours of 11AM and 5PM. You can either walk through the doors to the second floor and pick yours up from an LHA staffer at the front desk. Or you can call (740-856-6100) when you arrive in the parking lot and an LHA staffer can deliver directly to your car. Our front door and parking lot is located in the back (same building as Point Broadband).

The deadline for the August-October membership is Friday, August 12th at 5 p.m.

Menu:
August: Cherry Tomato and Chickpea Salad with Rosemary Sweet Potatoes
September: Crunchy Thai Quinoa Salad
October: Teriyaki Stir Fry

We will send you a friendly reminder a day or two before each meal kit pickup, so then you can plan accordingly.

Each recipe serves four. $75 will get you three total meal kits (once a month).

This item is not available for shipping.