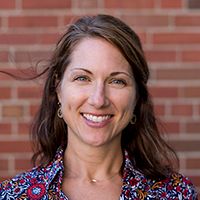 Heidi Fischer
Greetings! My name is Heidi Fischer and I am the facilitator for the upcoming Complete Health Improvement Program (CHIP) that is being offered on the Athens campus of Ohio University this fall. I am a registered dietitian and have facilitated the CHIP program on the Ohio University Athens campus for a few years and am excited to be your facilitator for the spring corporate class!  
I too am a CHIP graduate and have personally experienced how this program enhances quality of life and improves health. I am a working mother with a family that includes three small children, so I know the challenges of maintaining a healthy lifestyle with a busy schedule. Thankfully, CHIP gave me the information and tools that I needed to raise a happy, balanced, healthy family! 
---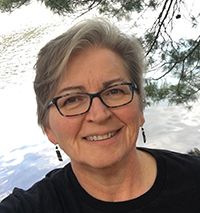 Brenda Morris
As a graduate of CHIP in 2012, I have seen the power of this program work not only in my life, but many others. I have lost over 100 pounds and more importantly, I have been able to keep it off for 6 + years. Before CHIP I would tell you I was a mom and a banker. Today, I am still a mom and a banker, but I am also a photographer, hiker, reader, traveler, writer, weight lifter, speaker and so much more.
CHIP gave me the opportunity to build the life I always knew I should be living. Join me on a wonderful journey. CHIP will give you the tools to begin making better choices in your life that could lead you on the path to better health and happiness. CHIP is a wonderful program with proven results.