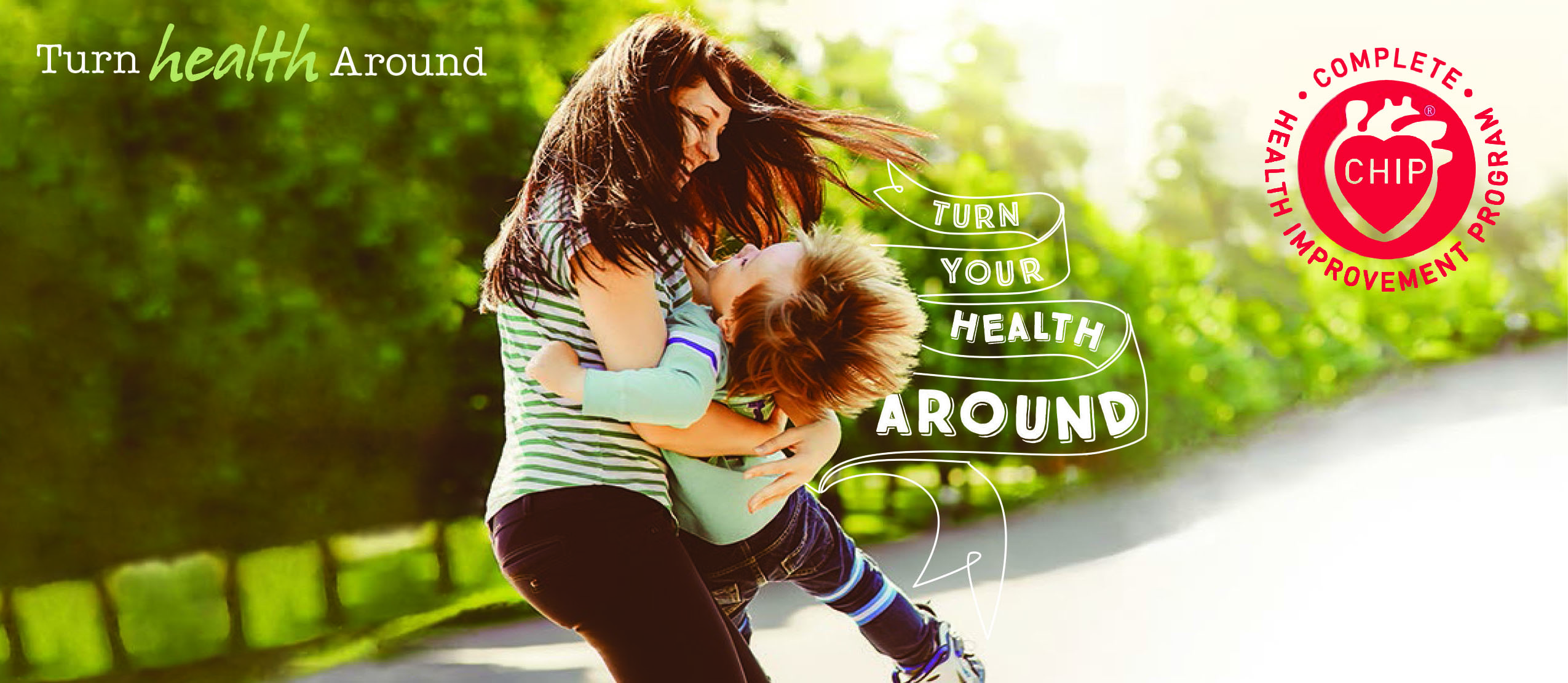 Be your own best medicine!
Nearly 800 people in Athens County have already benefited from the Complete Health Improvement Program (CHIP). You could be next!
Many health and weight-loss programs provide information in the hope that you change your habits. CHIP will help you make long-lasting lifestyle changes by addressing the causes of chronic disease and teaching you to use lifestyle as your best medicine.
Whether you want to make gradual changes or are ready to make a leap toward better health, CHIP will provide you with the research, recipes, and support that you need to succeed.
Registration is closed for Fall CHIP @ Ohio University!
Orientation will be on September 16th
Class sessions will be held:
Mondays & Wednesdays from 12-1 pm
McCracken Hall, Room 120
September 16th - November 20th
Facilitator: Heidi Fischer
Includes:
18 educational sessions: videos, dynamic  discussions, food samples, and peer support
2 health screenings: cholesterol, HDL, LDL, triglycerides, glucose, and lifestyle evaluation
CHIP Kit: cookbook, workbook, and textbook
Food prepared by students in The Patton College's Restaurant, Hotel and Tourism program