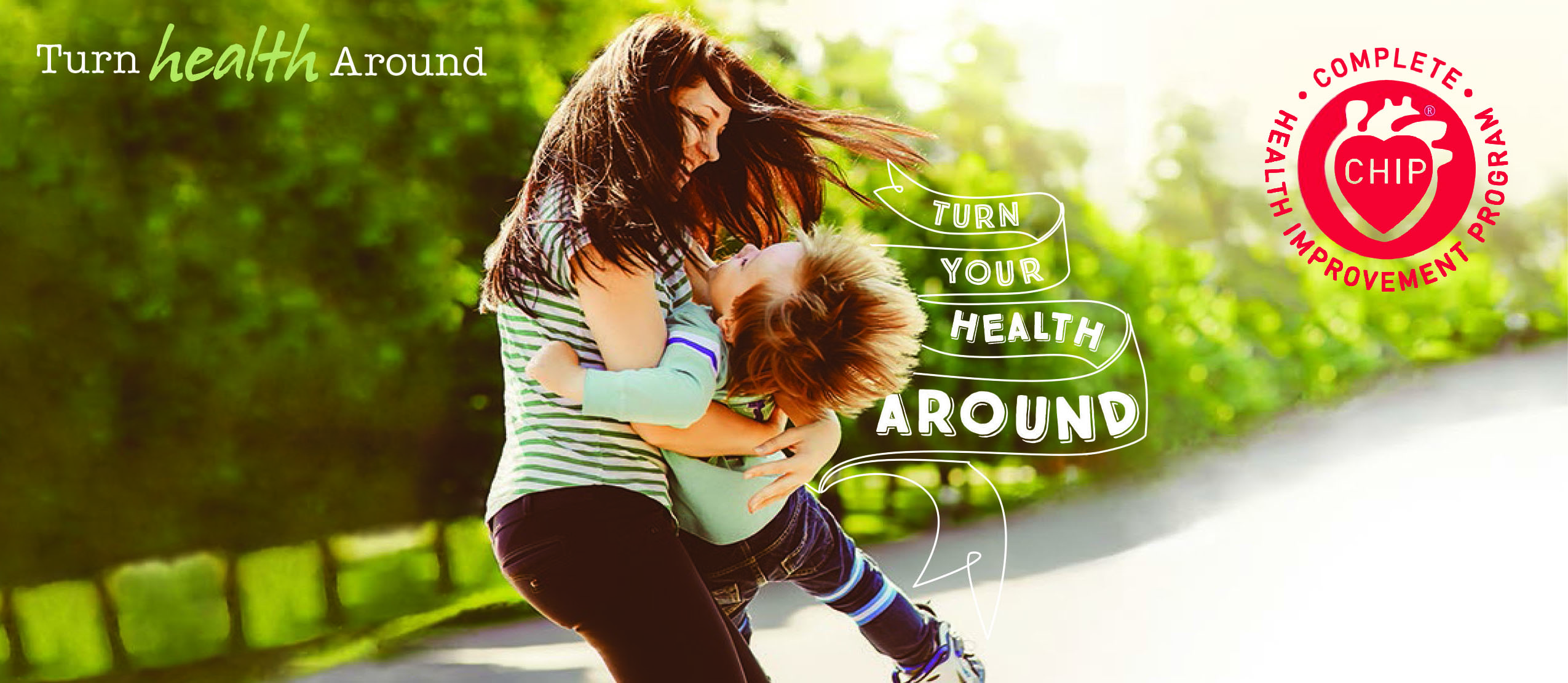 Be your own best medicine!
Over 700 people in Athens County have already benefited from CHIP. You could be next!
Many health and weight-loss programs provide information in the hope that you change your habits. CHIP will help you make long-lasting lifestyle changes by addressing the causes of chronic disease and teaching you to use lifestyle as your best medicine.
Whether you want to make gradual changes or are ready to make a leap toward better health, CHIP will provide you with the research, recipes, and support that you need to succeed
The next CHIP cohort will begin in Fall 2019. 
Stay tuned for updates.
---
If you are interested in participating in an upcoming CHIP class in Athens but are unable to attend one of the scheduled Info Sessions, please call or e-mail Amy to schedule an individual Info Session, 740-856-6100 or amy@livehealthyappalachia.org