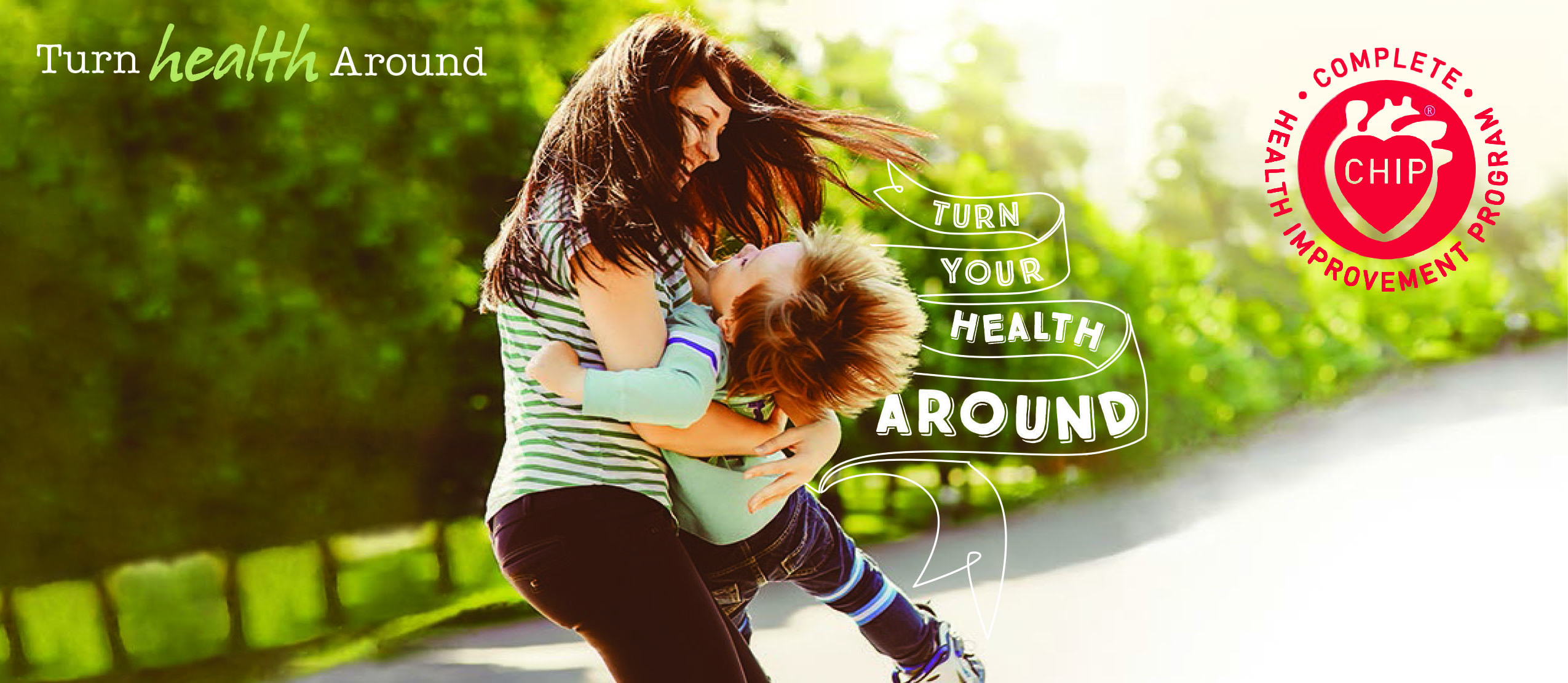 Be your own best medicine!
If being stuck inside your home has caused you to eat more and move your body less, we have the perfect solution. We're taking our most popular adult lifestyle class online!
Virtual CHIP will provide you with the motivation and accountability to get back on track. From the comfort of your own home, you'll learn how to eat more nourishing whole, plant-based foods, creative ways to move your body more, and helpful ways to manage your stress and become more emotionally resilient.
Each CHIP class offered by Live Healthy Appalachia includes:
- 18 educational sessions: videos, dynamic discussions, food samples, and peer support
- 2 health screenings: cholesterol, HDL, LDL, triglycerides, glucose, and lifestyle evaluation
- CHIP Kit: cookbook, workbook, and textbook
- Whole food plant-based recipes from our tried and true collection
The next CHIP cohort begins May 7th!
Class sessions will be conducted through Zoom:
Mondays & Thursdays
7:30 - 8:30 pm
May 7th - July 16th
Those who are interested in participating in the program should plan to attend one of our upcoming Info Sessions where you can register for an upcoming class, meet our local CHIP facilitators and alumni who will be on hand to share their stories about how CHIP has changed their lives. 
Info Sessions are scheduled for:
WOW, we are so excited about the popularity of this program! Our Info Sessions are full. However, if there is enough interest we will schedule another virtual Info Session. Please complete this form and Amy will e-mail you when new Info Sessions are scheduled.
Thursday, April 23rd - FULL
Zoom event
7:30 - 8:30 pm
---
Monday, April 27th - FULL
Zoom event
7:30 - 8:30 pm
---
Please note:  For security purposes, zoom meeting links and IDs will only be shared with those who have pre-registered.
Please contact Amy Lipka for details regarding Live Healthy Appalachia's local CHIP program, 740-856-6100 or amy@livehealthyappalachia.org.