Athens Lift Project
Classes meet every Wednesday, 10am-11am, via Zoom.
February 24 - April 28, 2021

Want to boost your mood and improve your health?
Join Live Healthy Appalachia and your fellow Athens County peers aged 55 years and older for our 10-week online program. You will learn the content by watching fun and uplifting videos from the comfort of your own home. We will meet virtually once a week to review the video content, have positive group discussions, and do chair stretches.
Class begins on February 24 from 10am-11am EST. We will meet over Zoom. 
Dr. Darren Morton created The Lift Project and his goal is to reach 10 million people with his uplifting program. 
The cost to participate is $10. Need-based scholarships are available.
Participants must be 55 years or older and residents of Athens County.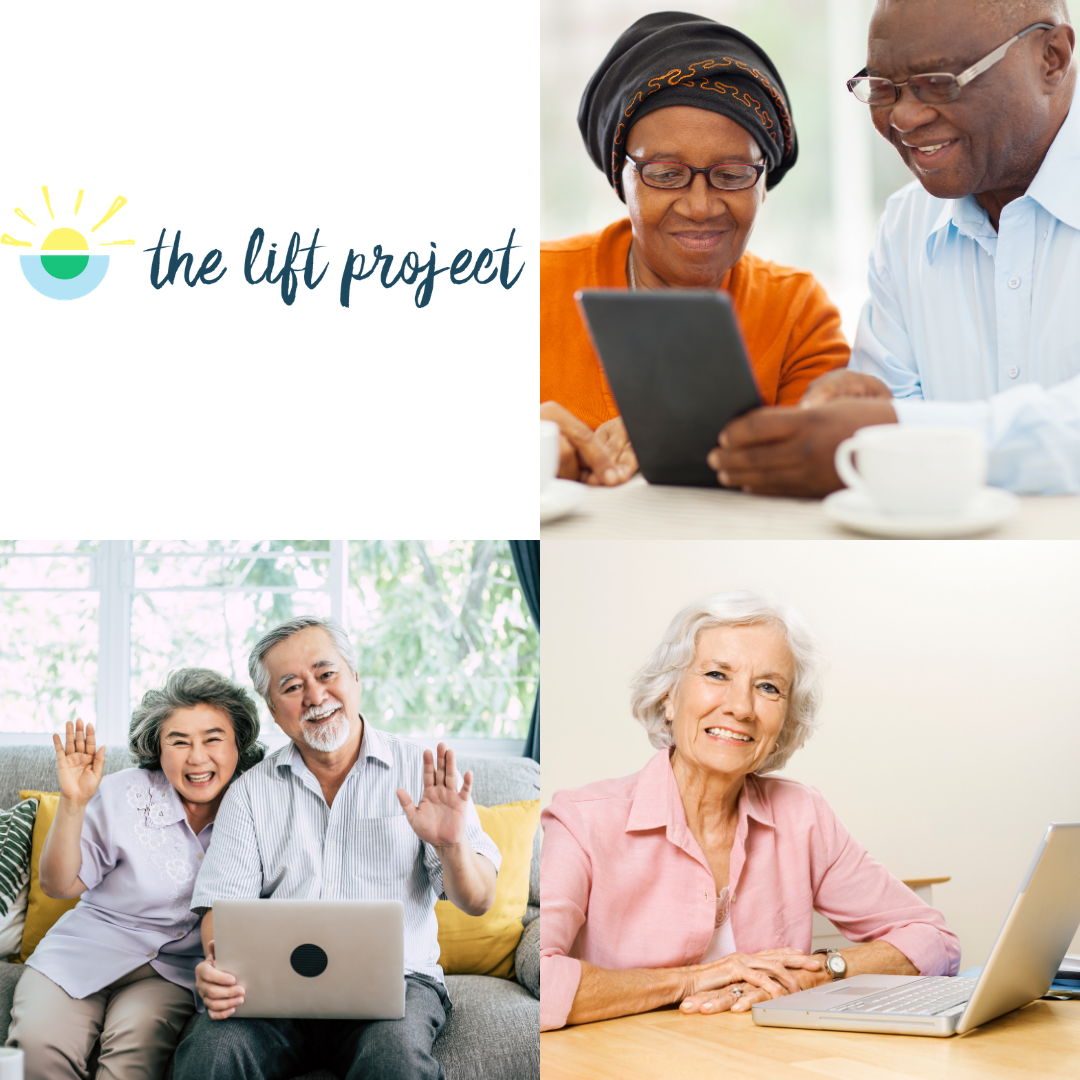 Questions? Contact Megan at megang@livehealthyappalachia.org.
Call us at (740) 856-6100.